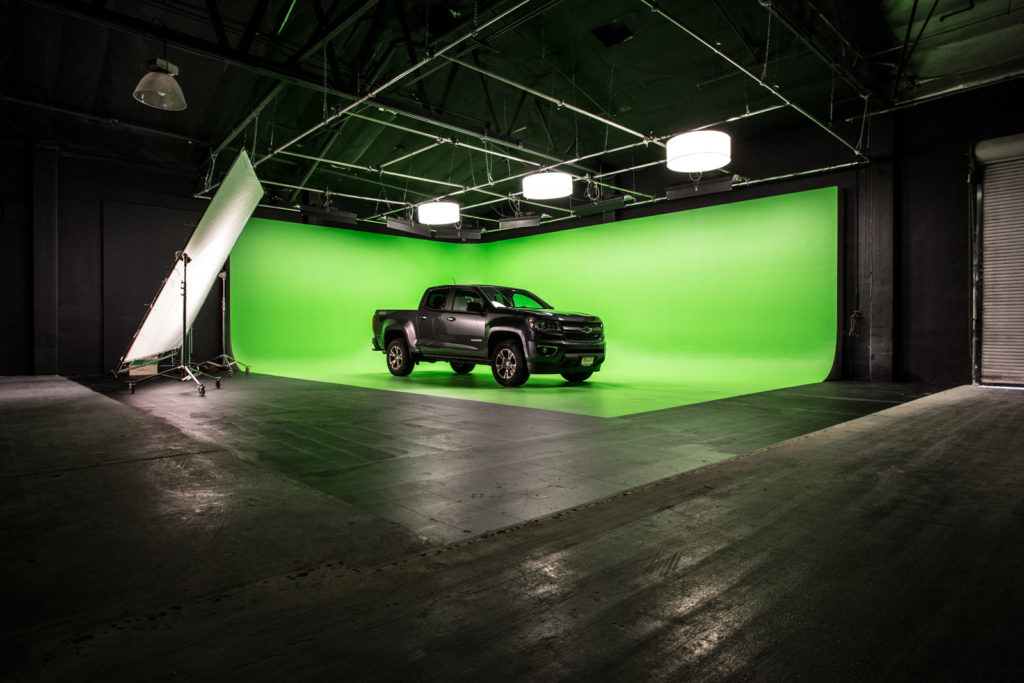 PRE-LIT   |   36'W X 24'D X 12'H   |   LIGHTING GRID
15,000 sq ft Film Stage with Standing Sets
PRE-LIT
36'W X 24'D X 12'H
LIGHTING GRID
15,000 sq ft Film Stage
with Standing Sets
Facility
15,000 sq ft Film Stage
140 Amps – Edison
45+ Parking Spaces
1 x Production Office
1 x Makeup Room
1 x Wardrobe Room
1 x Kitchenette
1 x Outdoor Dining Area
3 x Restrooms
WIFI
Elephant Door
Standing Sets - On Site
Police Station
Hospital
Courtroom
Office
Warehouse
Psych Ward
Airplane
Apartment
Info
GreenScreenStageLA is the perfect green screen film stage for a variety of productions such as music videos, feature films, television, short films, webisodes, infomercials, commercials and much more. 
Our green screen in Los Angeles is the best value, guaranteed.
Parking
45+ Parking Spaces included with your Booking
Lot #1 
Priority Parking

25 cars

Direct access to green room & makeup room
Lot #2 
Crew / Truck Parking

5 cars

4 x 5-Ton Trucks or multiple cube trucks

Direct Access to load-in through elephant door (12' clearance)
Questions?
We're here to help, just reach out!